Webinar Invitation: The Family Farm—What is your 100-year Plan?
Farmers, like other business owners, face challenges in transitioning their wealth and business to the next generation.
Besides estate planning, tax optimization, and ensuring the continuity and success of the business, the process of passing down a farm or other agricultural business can be complex and emotional. It is important for the business owner to understand:
– where they are now and where they want to be in the future
– the goal and purpose of the farm for current and next generations
– how to encourage better conversation across generations, and
– what considerations are important to think about.
We would like to invite you to join our first session in a webinar series entitled "The Family Farm – What is your 100-year Plan?" on April 5th at 11 am PDT.
In the first session we will discuss:
– Gaining clarity on your business's current position and future goals.
– Understanding the purpose and goals of the current and next generation.
– Gaining knowledge on important considerations to take into account before and during the farm business transition .
– Learning effective communication strategies to approach intimidating conversations with family members.
At the end of the webinar, we will host an open Q&A session.

Webinar Participants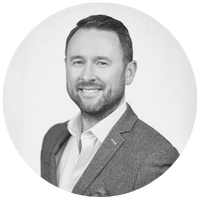 Rob Wallis
Partner and Senior Advisor, VELA Wealth
Rob brings over 15 years of financial planning and advice-giving expertise to the VELA team and has a proven track record of delivering high calibre solutions to clients. Rob excels at working with entrepreneurial professionals and business owners define their ecosystems, establish and exceed their life and financial goals.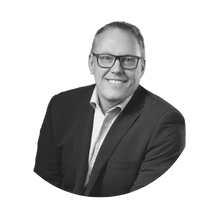 Michael Baker
Licensed Life Insurance Broker, Baker Wealth
Michael Baker founded Baker Wealth to build meaningful success for people. A challenge-driven CPA, he wanted to help his clients forge a tighter connection between financial prosperity and a fulfilling life. Michael is your expert advisor and ally, with 25+ rich and illuminating years of experience as a professional. Talk to Michael about planning your future, starting a new business or welcoming a new family member. He's an active listener; he not only hears your words, but he understands them – the key to solid financial results.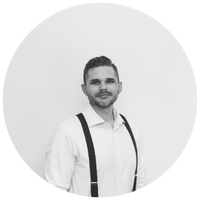 Shane Donner
Partner, Smith & Hersey Agribusiness Law LLP
Shane has been working as a Solicitor at Smith & Hersey Agribusiness Law for over 8 years. Shane's practice is primarily focused on business transition planning (specifically agricultural operations), corporate finance, commercial/agricultural real estate, and negotiating renewable energy leases for wind and solar projects on behalf of landowners.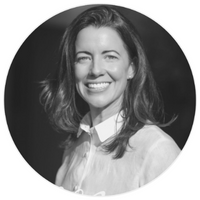 Shauna Trainor
Principal, A&O Partners LLP
Shauna works with enterprising families across North America to navigate the complexities of ownership, wealth, and family dynamics. Shauna engages in a planning process with family enterprises to help them identify, clarify, and articulate their ownership vision and strategy. In collaborating with families, Shauna helps them to establish relevant governance, enhance communication and engage in shared decision making. Shauna leverages her business and psychology background to help families and individual members achieve their desired objectives.

Can't make the date? Register anyway! A recording will be sent to all registrants after the event.