Kevin Parton and his team are joining VELA Wealth!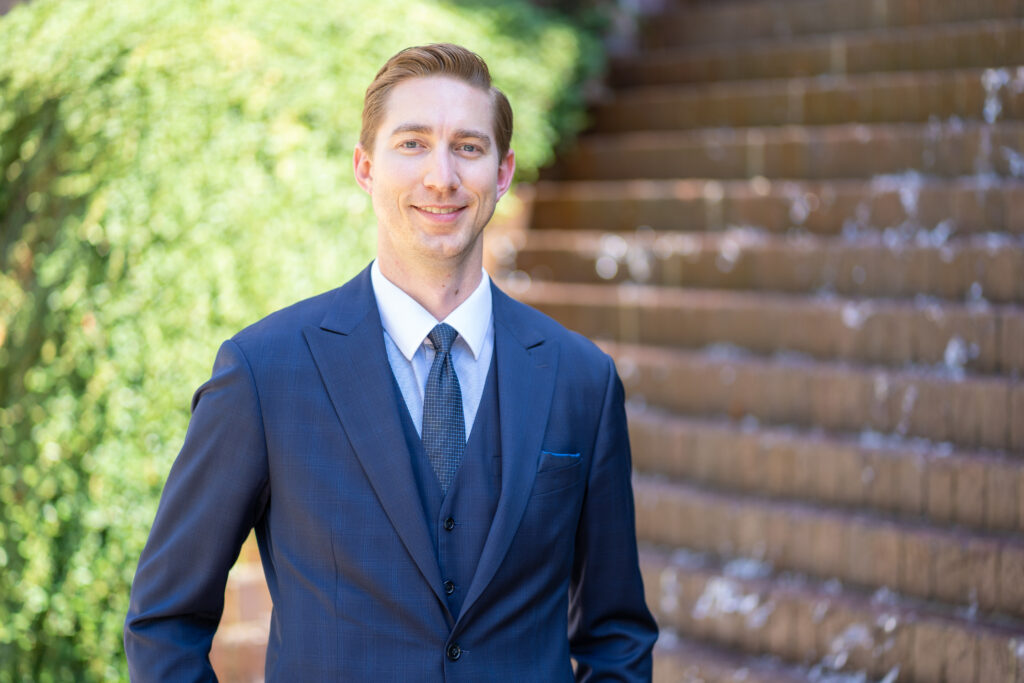 Vancouver, B.C. – Jason Boudreau, Founder and Principal of VELA Wealth is pleased to announce that Kevin Parton and his team have joined VELA Wealth effective October 1, 2023.
Kevin holds Chartered Life Underwriter (CLU), Registered Retirement Consultant (RRC), and Elder Planning Counselor (EPC) designations and has been building his successful Lower Mainland-based practice for over 12-years.
"Kevin specializes in personal and business planning, tax reduction, and estate planning—expertise and experience that will integrate very comfortably with the VELA Wealth team.  Our shared values and fervent belief that wealth can be a powerful catalyst for transforming the world will facilitate a seamless transition for Kevin, his team, and their clients" stated Jason Boudreau.
VELA Wealth provides individually tailored comprehensive financial service to Canadian entrepreneurs, professionals, and their families.